The evolution of the species
DFL, short for "Distribuzione Ferramenta Lamura," is a hardware wholesaler based in Sala Consilina (close to Naples and Salerno, in the south of Italy). Founded over 45 years ago by Giuseppe Lamura, it is now led by his sons Pasquale, Francesco, and Carol. DFL offers a wide range of products, including tools, building materials, agricultural and gardening supplies, household items, indoor and outdoor furnishings. With an impressive catalogue, DFL caters to the needs of retailers in the DIY, hardware and home improvement industry.
Today DFL operates through a performing e-commerce platform that grants access to the entire DFL catalogue. We collaborate and distribute with the most famous and reliable hardware and DIY brands. Furthermore, DFL manages and distributes exclusively 9 private labels (some of them produced in Italy), with an optimal value for money.
The Company extends over a 60.000 square meters area and counts over 120 employees and 50 sales agents.
Over 30.000 references
in more than 20 product categories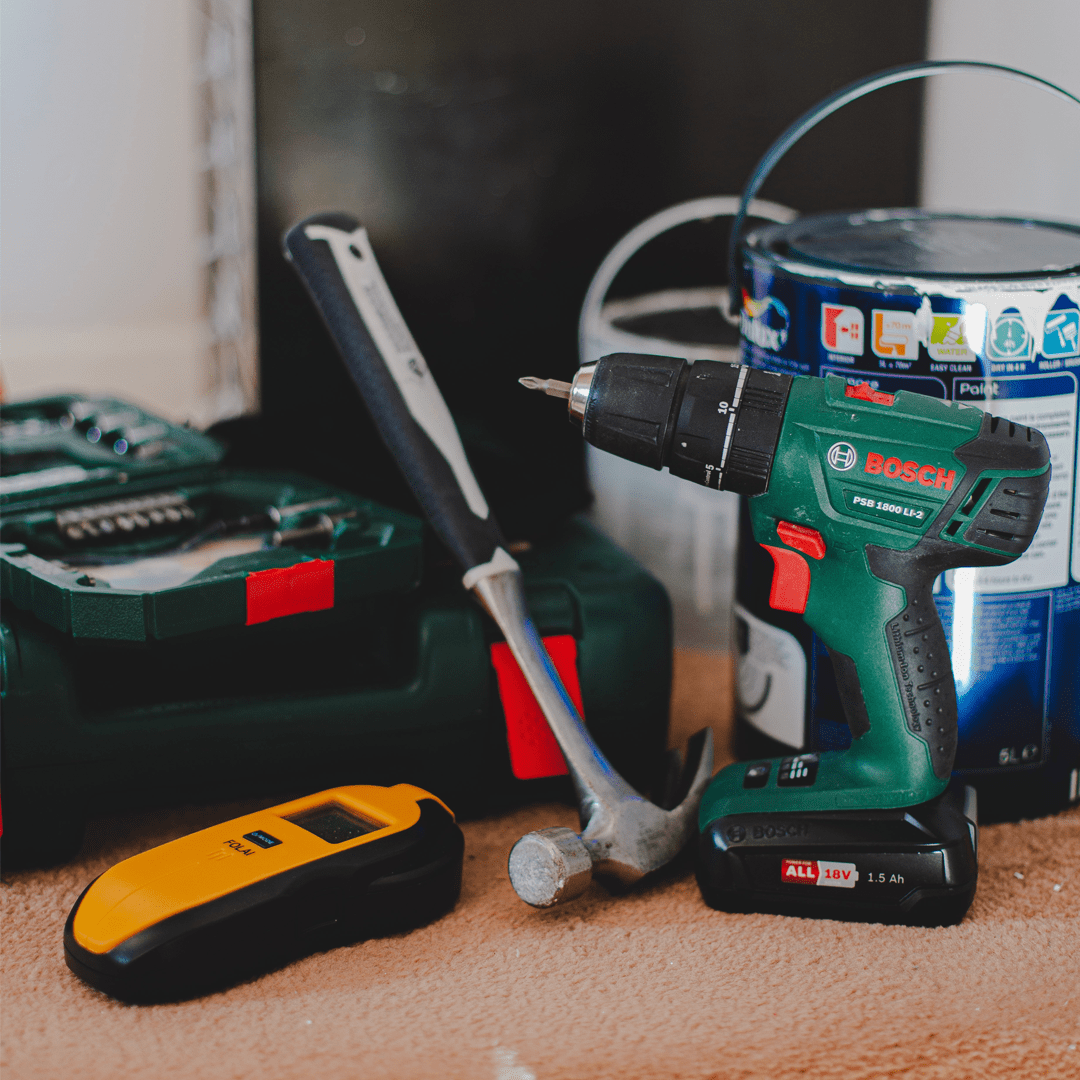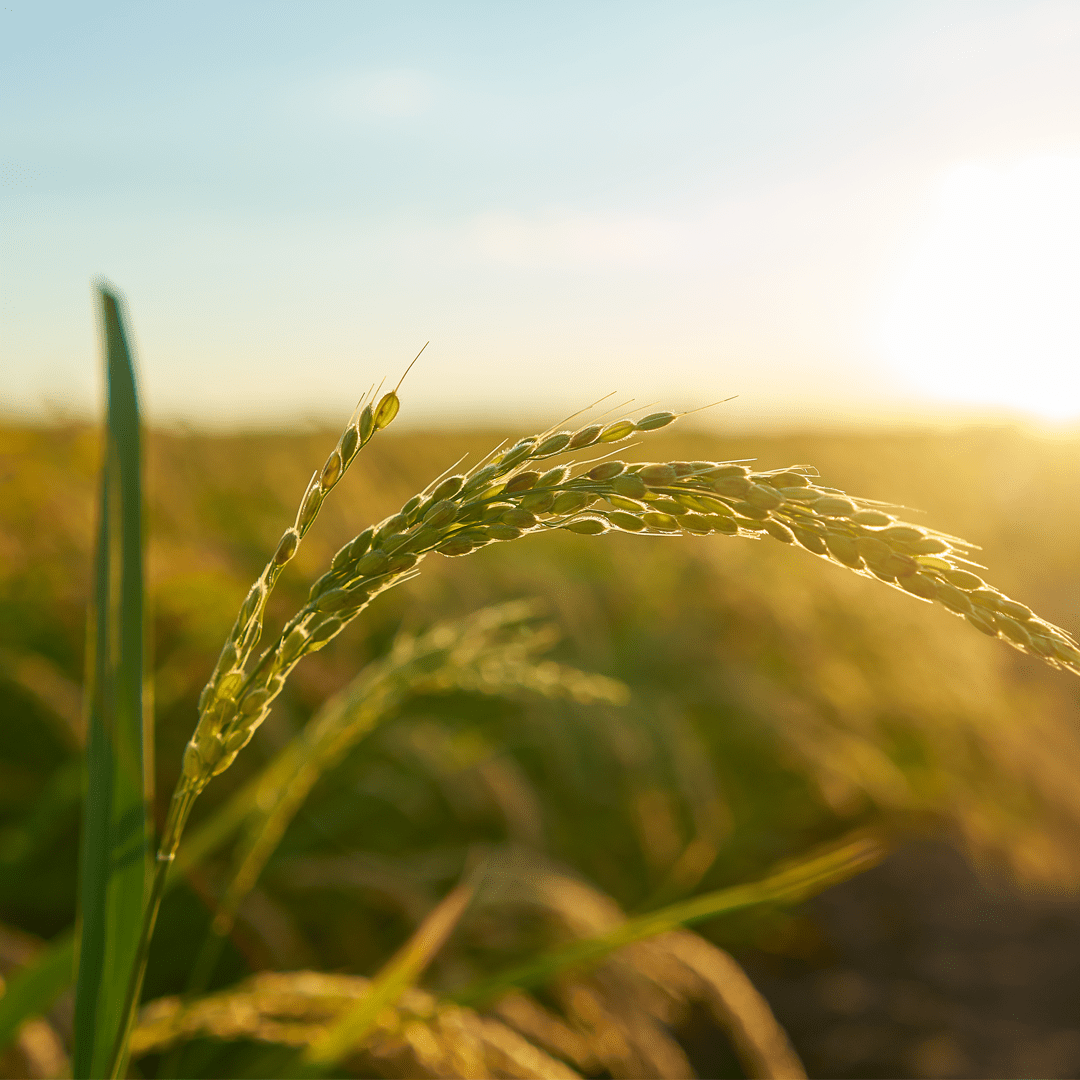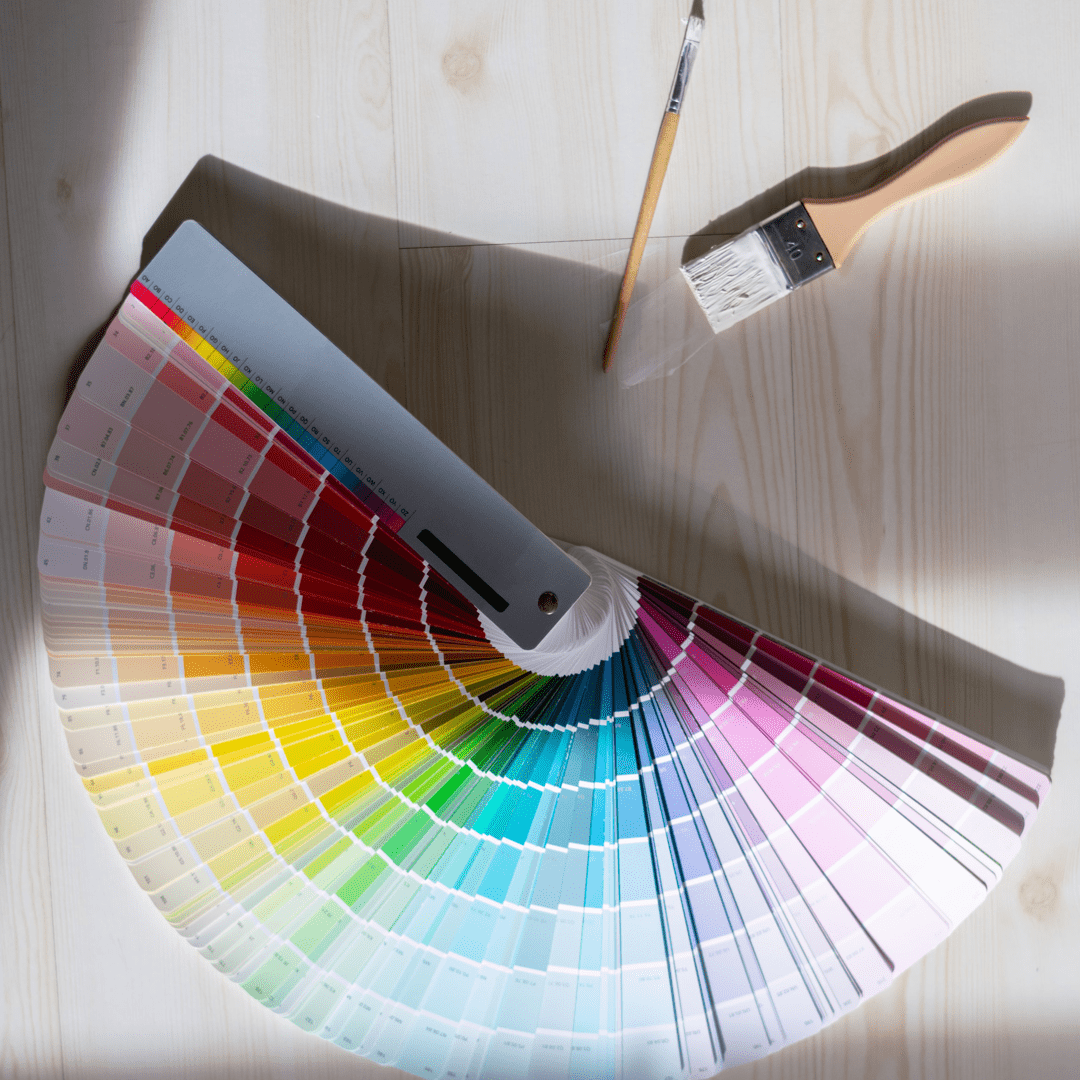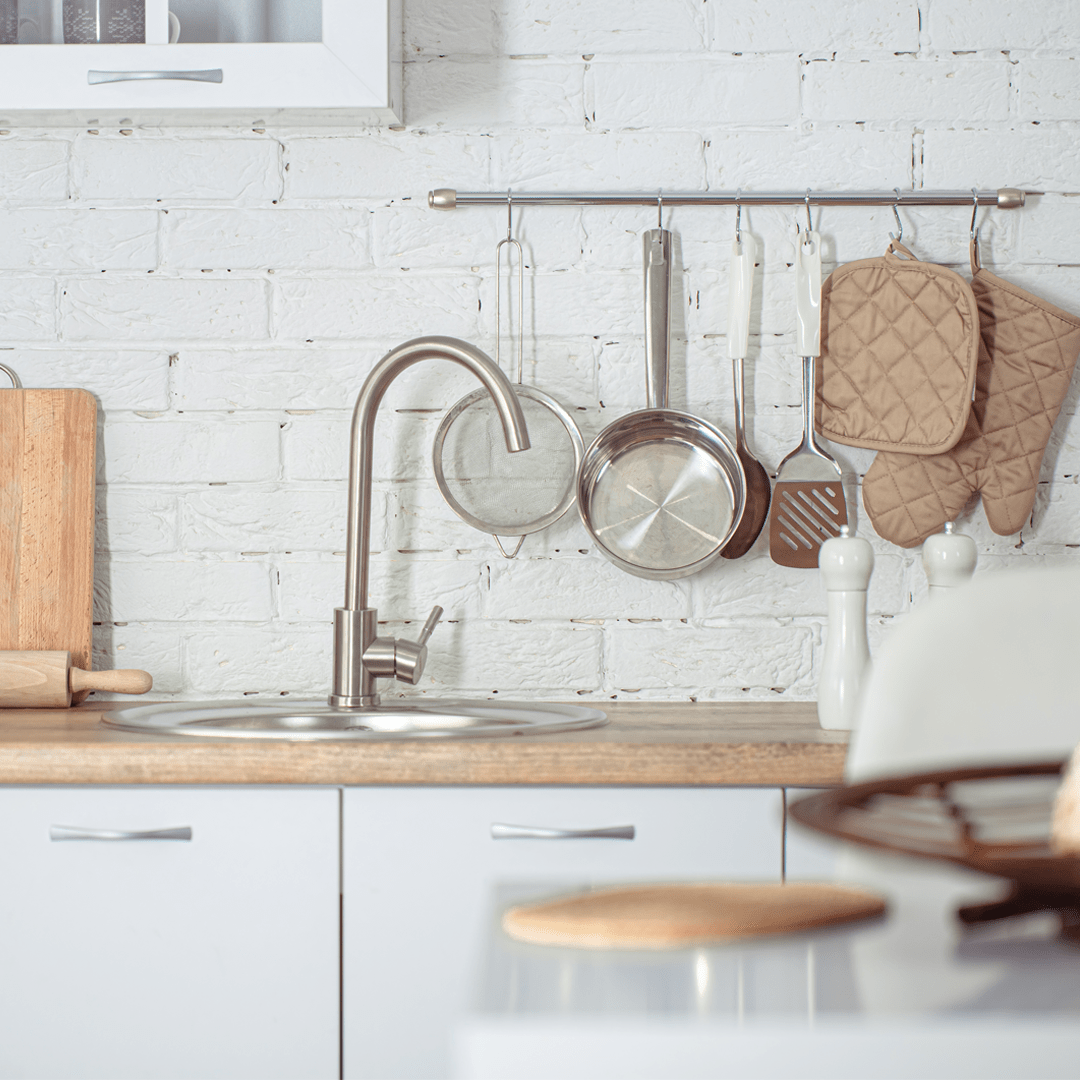 DFL boasts impressive numbers, showcasing its growth, scale, and impact in the market.
Private labels
Our own collection of 9 brands specifically designed to cater every need in various product categories: from agriculture and gardening equipment to fasteners, screws and plumbing supplies.
Exclusively distributed by DFL.
Via Santa Maria degli Ulivi, 1 – Sala Consilina 84036 (SA)


Mon. – Fri

8:30 / 1:00 pm  & 2:00 pm / 6:00pm
Phone: +39 0975 45524
Whatsapp (customer service): +393371620281
info@dfl.it